Poseidon Aquariums offers the best in aquarium and pond care in South Florida. We service Miami, Broward and Palm Beach and the surrounding areas.
CALL US FOR A FREE ESTIMATE: 305-726-3882
We specialize in reviving existing systems bringing them to their full potential. Our highly skilled team excels in the biology of fresh and saltwater systems and in the latest equipment technology.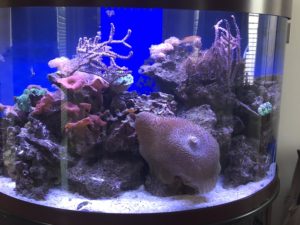 In addition, we access the most beautiful livestock selection available around the world from snails to exotic fish and rare corals.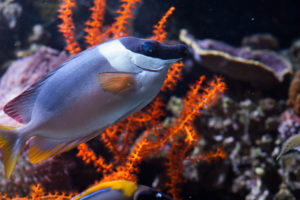 With the right care, your aquarium will look just like the pictures above. They are all our own tanks.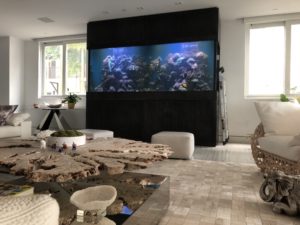 Call us for a FREE first-time assessment! We will evaluate your current aquarium or pond including the equipment set up and water ecosystem. Our tailored recommendations will take in consideration your vision, timeline and budget.
"We are proud of the work we do," shares Joshua Gray, owner of Poseidon Aquariums. "Our clients' satisfaction with how their fish tank or pond looks means everything to us. Each one of our tanks is part of our family."
We also build and install beautiful standard and custom aquariums and ponds. We have clients in private estates, condos, homes, offices, hotels, restaurants and health and educational complexes.
Poseidon Aquariums is fully insured.
REVIEW US ON YELP AND GOOGLE